Vivasure
It can be difficult for start-ups to scale quickly and attract the right skills and talent to meet their ever-evolving needs and requirements.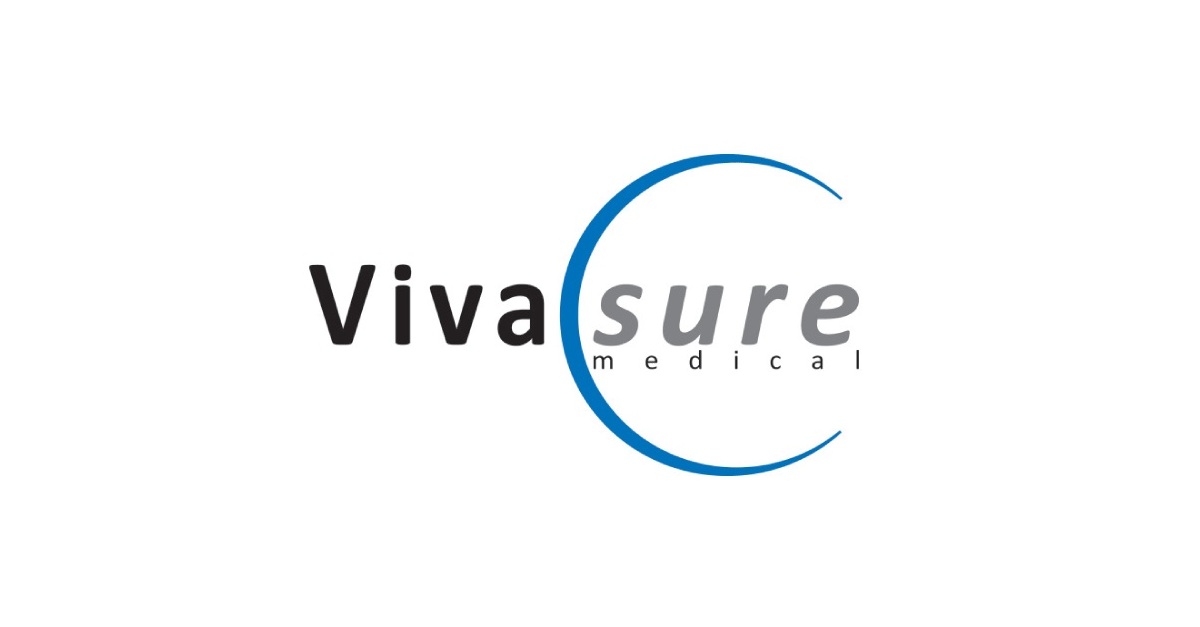 "It has always been a rewarding experience working with Kinetica. Professional, well connected, easy to work with."
Vivasure
Our Partnership
Established in 2009, Vivasure is a highly innovative medical device company based in the heart of Europe's largest MedTech hub in Galway, Ireland. The company develops advanced polymer implants and delivery systems, primarily focused on minimally invasive vessel closure in cardiology, interventional radiology and vascular surgery.
Due to the advanced nature of their work, Vivasure needed to be equipped with an experienced team of medical device professionals with expertise spanning research, engineering, material science, quality, regulatory, manufacturing, clinical and commercial roles. At the time our partnership formed, Vivasure was in their start-up phase and needed expert recruitment support to ensure these roles were filled with the perfect candidates.
So Why Choose Tom?
Recognised for his unwavering determination, industry leading knowledge and proficiency in building remarkable teams, Tom was the ideal consultant to assist Vivasure in fulfilling their requirements within the cardiovascular medical device sector.
The Outcome
By successfully placing candidates throughout our longstanding partnership with Vivasure, Tom has established himself as a highly skilled and dependable recruitment consultant. Vivasure continues to be highly satisfied with our services as we maintain a strong relationship to this day.
To sum up our partnership to date, Paul Geudens, Chief Commercial Officer at Vivasure, recounts his experience of partnering with Kinetica:
"For start-ups, attracting seasoned and skilled commercial professionals can prove challenging. Unlike larger corporations, smaller and mid-sized enterprises often have fewer resources to offer in terms of employee benefits and support structures. Additionally, time and cost efficiency are paramount for start-ups. We aimed to underscore the appeal of working in an environment characterised by smaller teams, streamlined decision-making processes, and increased autonomy with greater individual responsibility. This approach was designed to attract individuals ready for challenges and willing to embrace risk.
Tom played an instrumental role in guiding us through the sourcing, selection, and hiring phases. The market we operate in is both highly competitive and specialised, and it became evident early on that Kinetica possessed an exceptionally robust network. With the strategic recruitment of adept professionals, we not only met but exceeded our revenue targets and commercial objectives.
Collaborating with Kinetica has consistently proven rewarding. Their extensive network is complemented by an acute understanding of the unique demands within our intricate business landscape. Their professionalism, well-established connections, and collaborative approach make them exceptionally easy to work with."