INSIGHTS
The latest insights & news from Kinetica
Galway - The Jewel in Europe's MedTech Crown
01 May, 2022
5 Minutes
The Emerald Isle may be associated with Guinness, horse racing, and Leprechauns, but behind ...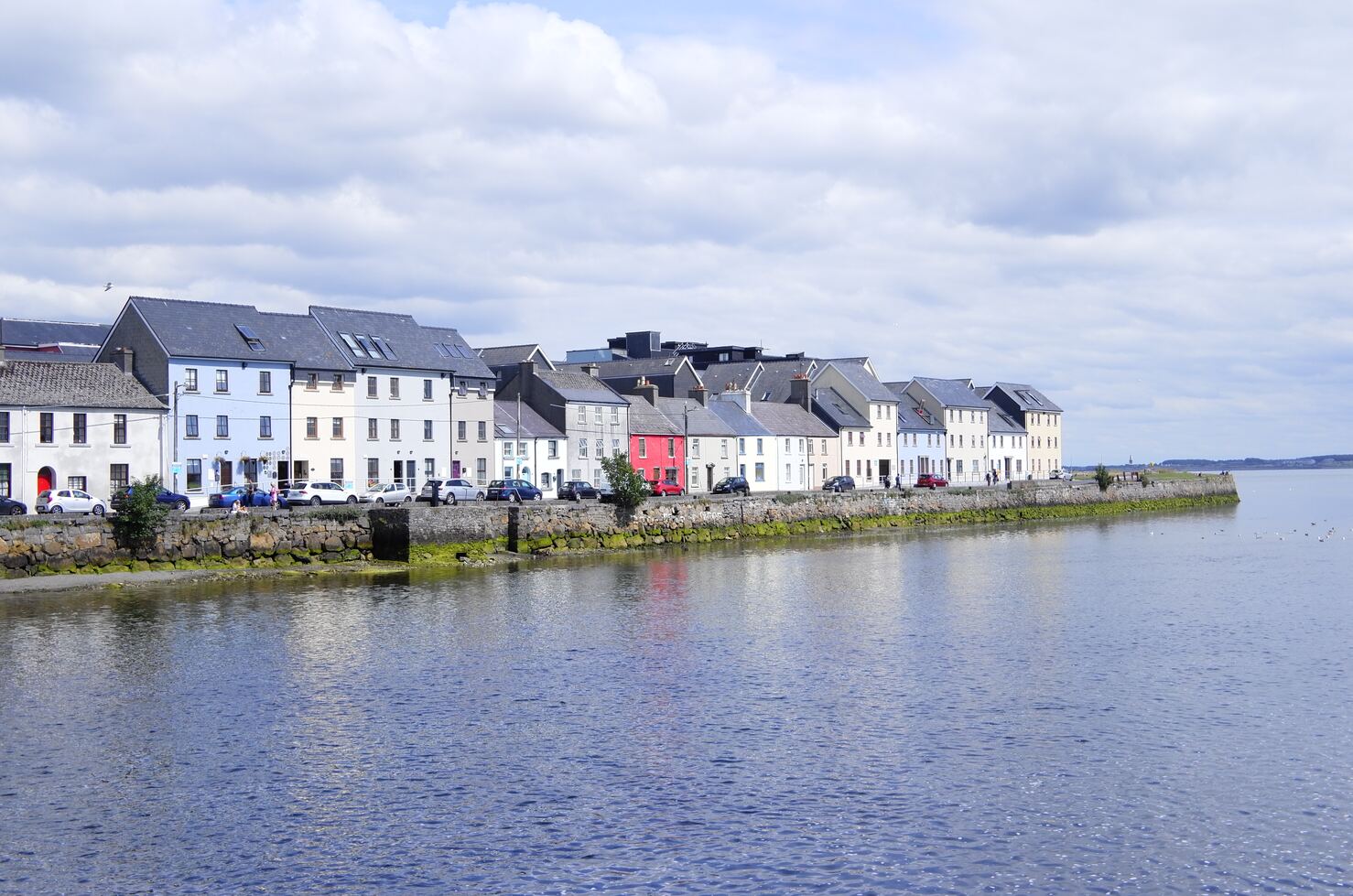 The Emerald Isle may be associated with Guinness, horse racing, and Leprechauns, but behind the stereotypical perception lies a serious side that has transformed the lives of people. From non-invasive techniques for treating atrial fibrillation to the next generation of interventional devices to treat ischemic stroke, MedTech start-ups are making the most of what Galway has to offer.
The MedTech ecosystem is abuzz with advancements. This is thanks to a suite of different financial, institutional, and knowledge supports, driven by dedicated people, passionate about future proofing Ireland's health system. Located in the province of Connacht, Galway is one of Europe's premier MedTech hubs, with eight of the world's top ten med-tech companies having a presence in the city.
The fact that it is home to NUI Galway has played a huge role in the successful establishment and continued development of this title. Collaborative efforts have been pivotal, with NUI Galway partnering alongside renowned medical device corporations like Medtronic and Boston Scientific, as well as esteemed institutions including MIT, Harvard University, Johns Hopkins Hospital, Stanford University, McMaster University, and the Mayo Clinic. This collaboration has attracted talent and investment to the region. Noteworthy companies like Aurigen Medical, Atrian Medical, Loci Therapeutics, Tympany Medical, Vetex Medical, and Neurent Medical have emerged from NUI Galway, thereby contributing to Ireland's position as the second-largest European exporter of medical devices in the global market.
In 2017, our then clients Neuravi (now Cerenovus) were acquired by Johnson & Johnson for an undisclosed sum, rumoured to be one of the highest value exits for a European medical device company. In February 2022, Perfuze raised €22.5 million in series funding for the development of a new stroke treatment. And the investments keep on coming. Just last week Boston Scientific announced that it was planning to invest €100m and hire at least 300 people to expand its Galway operations. Their plans include developing over 40,000 square feet of medical device manufacturing space at the company's facility in Ballybrit.
In fact each week MedTech companies are making headlines. In March, Visasure Medical reported that the first patient in the United States had undergone treatment as part of their feasibility study, employing their percutaneous vessel closure technology. But looking beyond this what can those relocating to the west of Ireland expect?
The area is full of culture and vigour, with artistry, exceptional food, long sandy beaches, and a thriving cosmopolitan city centre. So despite its climate, Galway looks set to remain at the forefront of the European MedTech hub for some time yet. It certainly has something for everyone looking to relocate and make a difference in the advancement of medical devices.