INSIGHTS
The latest insights & news from Kinetica
One Start-Ups Mission to Stop the Biggest Contributor to Long-Term Disability
01 Aug, 2022
5 Minutes
Barcelona is renowned for its exquisite architecture, picturesque beaches, exceptional g...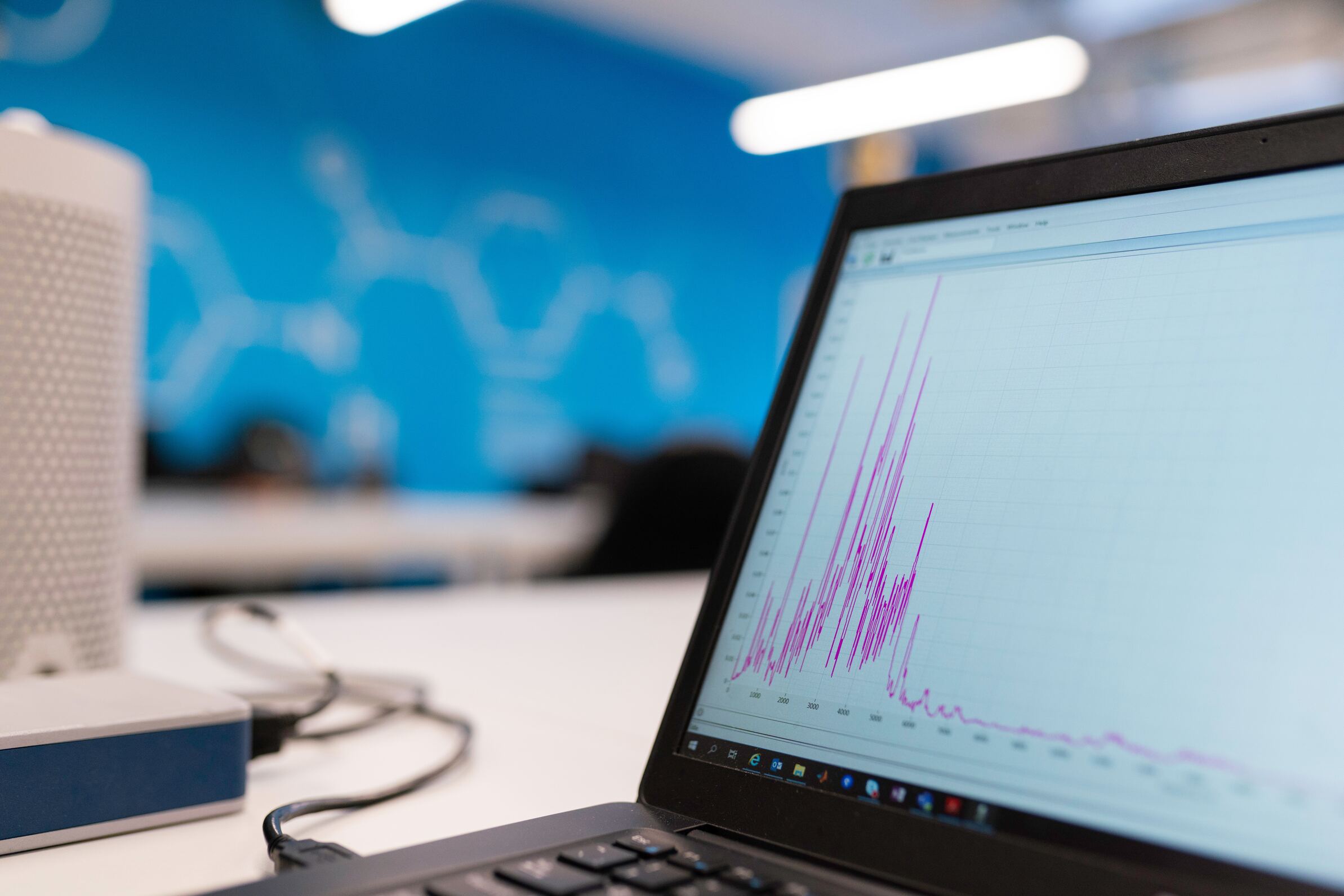 Barcelona is renowned for its exquisite architecture, picturesque beaches, exceptional gastronomy, and renowned football team. It's not typically linked with ground-breaking advancements in Neurology, yet Anaconda BioMed stands as one of the 1700 emerging start-ups situated in the city, driving innovation in medical device technology.
Fifteen million people are affected by a stroke each year, with a stroke being the first cause of disability worldwide and a leading cause of death, especially in women. Founded in 2015, Anaconda BioMed is on a mission to reverse these startling statistics. As one of the best-funded start-ups in Spain, its catheter technology can swallow clots bigger than itself. Having worked previously in the cardiology sector on the development of medical devices, Founder Ofir Arad spotted an opportunity to develop this technology.
"A stroke occurs due to a haemorrhage or a clot blocking an artery. Our device, known as 'ANA Advanced Neurovascular Access', swallows clots like a snake would devour its prey. Although we are still in the clinical trials phase, the trials have been very successful and attracted much interest".
With a team of 25, Anaconda BioMed is looking to grow to meet the demands of the next phase of its journey; "We are a team that is genuinely happy together. We are building a working environment where people can be themselves, test theories, and excel, as we believe this is the best way to achieve success. But we also know it's important for people to have a good balance which is why we offer 30 days of holiday each year." It's hard not to be buoyed by the passion that emanates from Ofir, "I dream that this device reaches and saves the lives of people around the world".
Our Recruitment Specialist Chris Daysh couldn't agree more with Ofir, "I find the work of Anaconda BioMed fascinating, and the opportunity to relocate to Barcelona is certainly not to be missed. I am excited to support them over the next 12 months to grow their team, with roles in Quality Assurance and Research and Development in the pipeline. The impact of Anaconda BioMed's work cannot be underestimated, they are leading the way in this field, and I would certainly recommend joining their team to anyone!"
To discover more about Anaconda BioMed and career opportunities with them, contact our Recruitment Specialist Chris Daysh at chris@kinetica.co.uk.