INSIGHTS
The latest insights & news from Kinetica
The Benefit of Temporary Contracts in the Scientific Industry
31 May, 2023
5 Minutes
What is Temporary Employment?There are two types of temporary employment. The first i...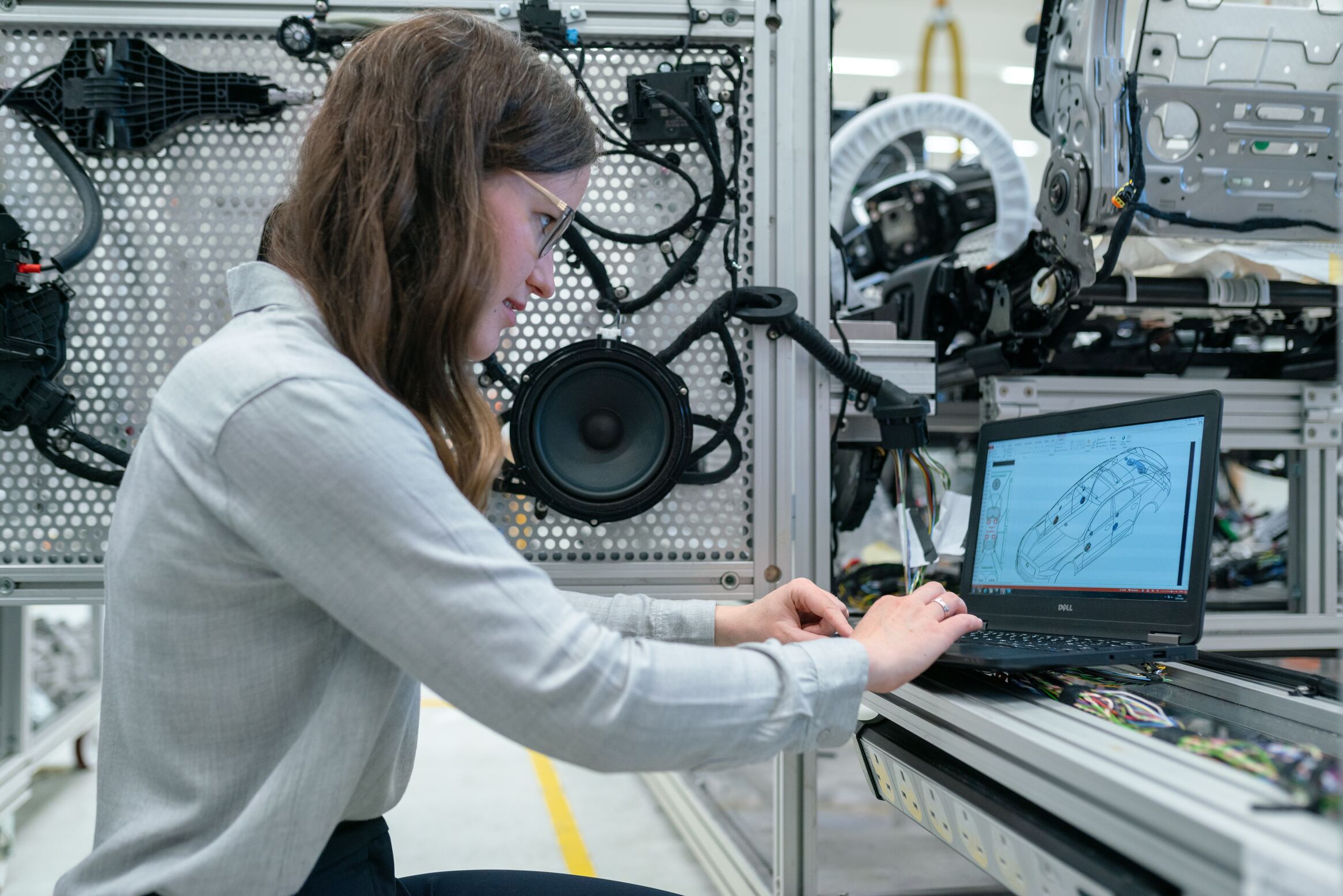 What is Temporary Employment?
There are two types of temporary employment. The first is fixed term and the second is temporary.
Fixed term: A fixed-term agreement involves an individual being hired under a contract that specifies the duration of their employment. This could be any time frame but typically ranges from around 1 month to a year. This type of contract is often used when a company has a specific task that needs to be completed in a set time frame or to cover a set leave of absence, such as maternity cover.
Temporary contracts: This is on a more informal basis and can be referred to as a "zero-hours contract" or "casual contract." It doesn't usually require a specific, contractual agreement and can be used for a one-off, short period of work or a specified number of hours a week focusing on a particular task until its completion. This type of work isn't as common as a fixed-term contract, but can still be beneficial for employers and employees.
What is the Benefit of a Temporary Contract?
Temporary employment provides chances for growth, opportunity and flexibility. It allows businesses to hire staff quickly to respond to business demands, seasonal fluctuations or to cover unexpected absences. It is a great way to provide extra support to your current employees, allowing your business to react swiftly to headcount demands, whilst still remaining flexible.
At Kinetica we provide temporary recruitment services across our Life Science, MedTech and Healthcare sectors. Our commitment is to ensure a seamless recruitment journey, handling all aspects of temporary recruitment such as payroll, holiday pay, pension, and taxes. For more information on our temporary recruitment services contact: info@kinetica.co.uk.